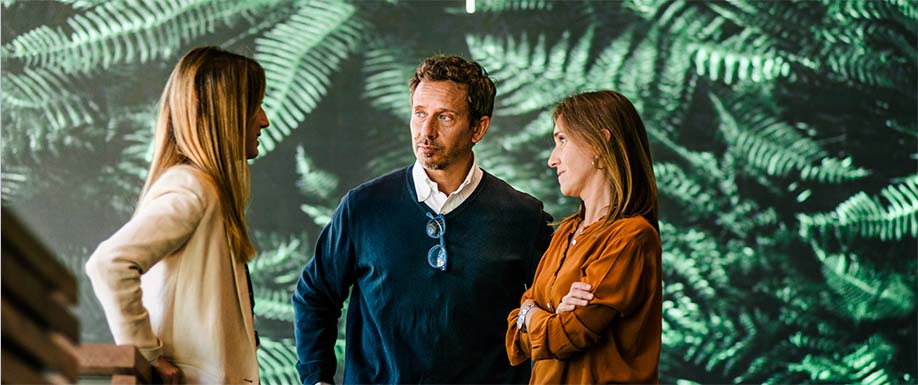 Leading sustainable banking and committed to the energy transition and social development
At CaixaBank, we have been contributing value to society for over a hundred years and we currently have a fundamental role in channelling resources. As members of UNEP FI and the Collective Commitment to Climate Action we are working to mobilise private sector funding for sustainable development and align our business strategy with the objectives of the Paris Agreement and the Principles for Responsible Banking, with a view to achieving the Sustainable Development Goals.
Priority SDGs:




Sustainable financing, investment and saving
The incorporation of ESG (Environmental, Social and Corporate Governance) criteria in our activity, together with traditional financial and risk criteria, allows us to offer our customers long-term financing, investment and savings products that contribute to preventing and mitigating climate change and to driving the transition towards a carbon-neutral economy and social development, all in line with our sustainable banking model.
Financing