Corporate health, safety and well-being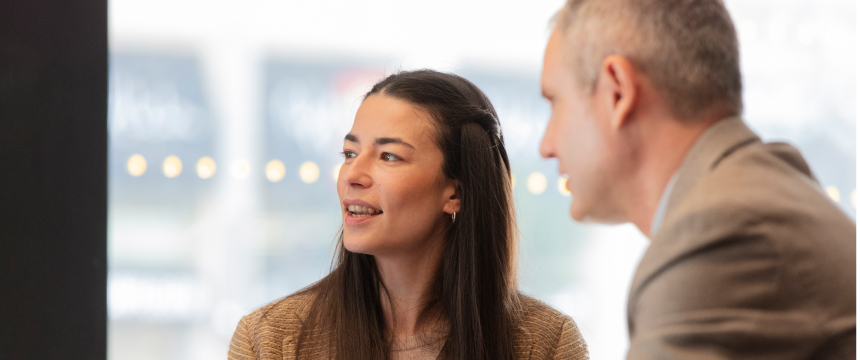 People are at the centre of our organisation and their safety is our priority. We therefore focus on creating a culture of prevention and safe work environments.
We work in safe, sustainable surroundings where the health of our staff is an essential factor.
Rather than talking about Occupational Risk Prevention, we concentrate on corporate health, safety, and well-being:
We foster a culture of prevention at all levels of the organisation.
We ensure compliance with applicable legislation, as well as the voluntary commitments we have entered into.
We analyse preventive aspects at source.
We implement constant improvement measures.
We train people and raise their awareness.
We run an Occupational Risk Prevention System in accordance with the OHSAS 18001 standard, which is more demanding than the legal requirements, and more adapted to future international standards.