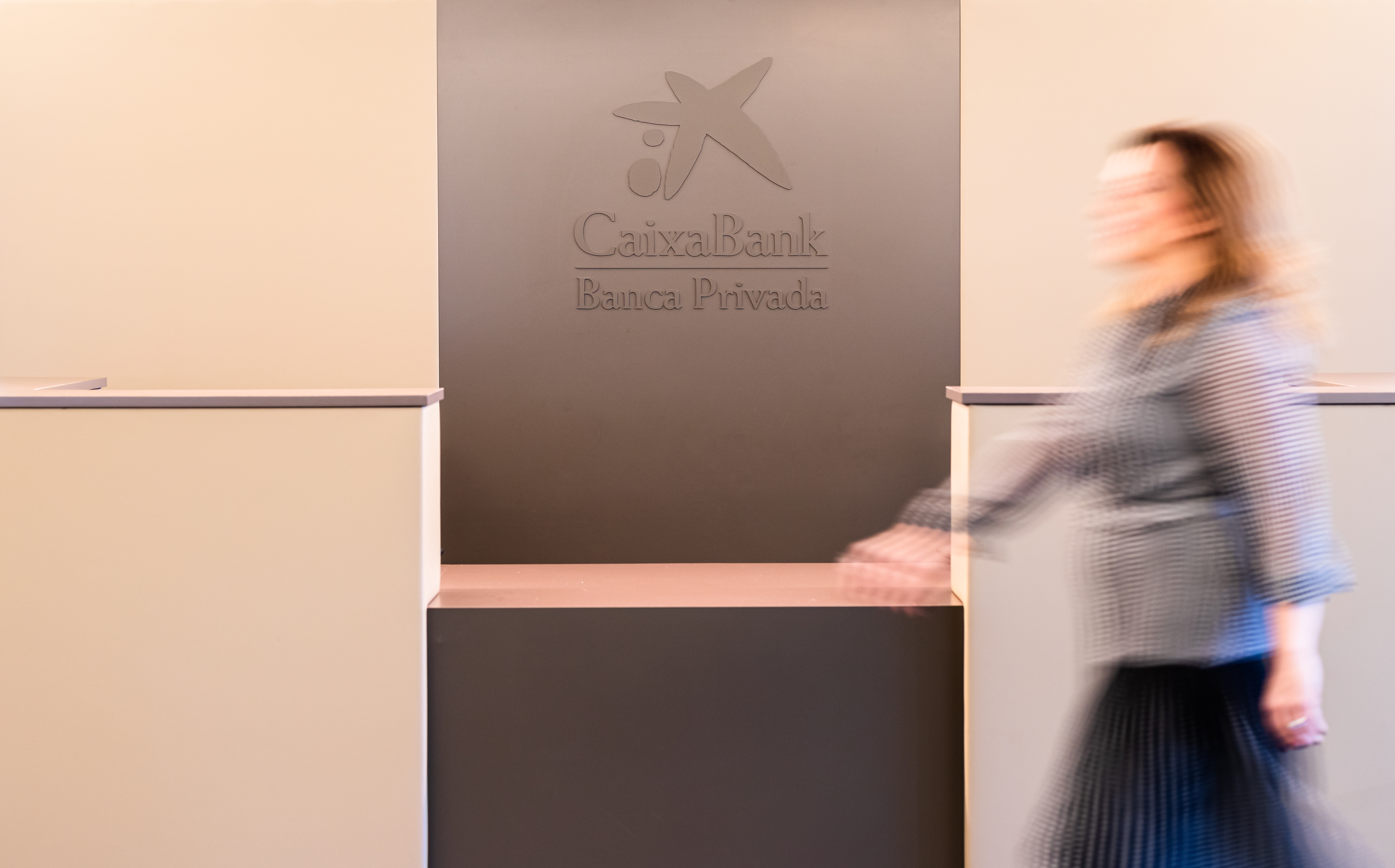 • The award is the result of CaixaBank Private Banking's commitment to innovation and its constant efforts to improve its communications and relationship with its customers.

• This recognition is in addition to being named 'Best Domestic Private Bank in Spain 2023' and 'Best Private Bank for Digital in Spain 2023' by Euromoney magazine.
CaixaBank, Spain's leading bank, has been named 'Best Private Bank in Europe for Digital Marketing and Communication 2023' at the Wealth Tech Awards. The awards are presented annually by British magazine Professional Wealth Management (PWM), a magazine of the Financial Times Group that specialises in private banking and wealth management. This is the second time that CaixaBank has received this award.
The sixth edition of the private banking awards recognised the most innovative, digitally transformed, and technologically excellent private banks in the world. The jury, which was made up of experts in the sector, assessed the strategies, services and products of banks from all over the world that have made the most significant contribution to digitisation and modernisation in the sector.
This award by PWM recognises CaixaBank Private Banking's commitment to using new technologies and channels to constantly improving its communications and relationship with its customers. The jury noted CaixaBank's hybrid relationship model which allows customers to interact with their advisor in person or through digital channels, for those who want more flexibility when engaging and operating with their bank.
Víctor Allende, CaixaBank Head of Private Banking, stated: "CaixaBank Private Banking has developed a hybrid model for engaging with its customers that combines the personalised service provided in specialised branches with the best digital customer interaction tools. As a result, we have managed to improve the efficiency of the commercial and support work done by our advisers, who are better equipped to respond to our customers' needs".
PWM presented its Wealth Tech Awards yesterday, 8 June, in London as part of the Innovation in Wealth Management Summit 2023. The summit brought together the leading representatives of the private banking sector from Europe and around the world.
Leadership in digital communication and marketing
In the field of the digital communication, CaixaBank Private Banking has boosted its profiles on social media - LinkedIn, Instagram, Twitter, Spotify and YouTube - in recent months to offer not only financial content, such as news from the sector and market trends, but also non-financial content, in an effort to underscore the value proposition, customer experience and the values of CaixaBank Private Banking.
CaixaBank Private Banking has been using digital marketing to promote its discretionary portfolio management services and Ocean portfolios, a 100% online investment service that provides access to nearly 4,000 funds from over 200 managers. The use of Big Data and the implementation of new technological tools have allowed the company to enhance the efficiency of its personalised campaigns and investment costs.
International acknowledgments
In recent months, CaixaBank has received various awards in the field of digitization and innovation including:
'Best Private Bank for Digital in Spain 2023' by the British magazine Euromoney.
'Best Domestic Private Bank in Spain 2023' and 'Best Private Bank for Discretionary Portfolio Management in Spain 2023', also from Euromoney.
'Best Bank in Spain' for the ninth year in a row and 'Best Bank in Western Europe' for the fifth straight time, from Global Finance