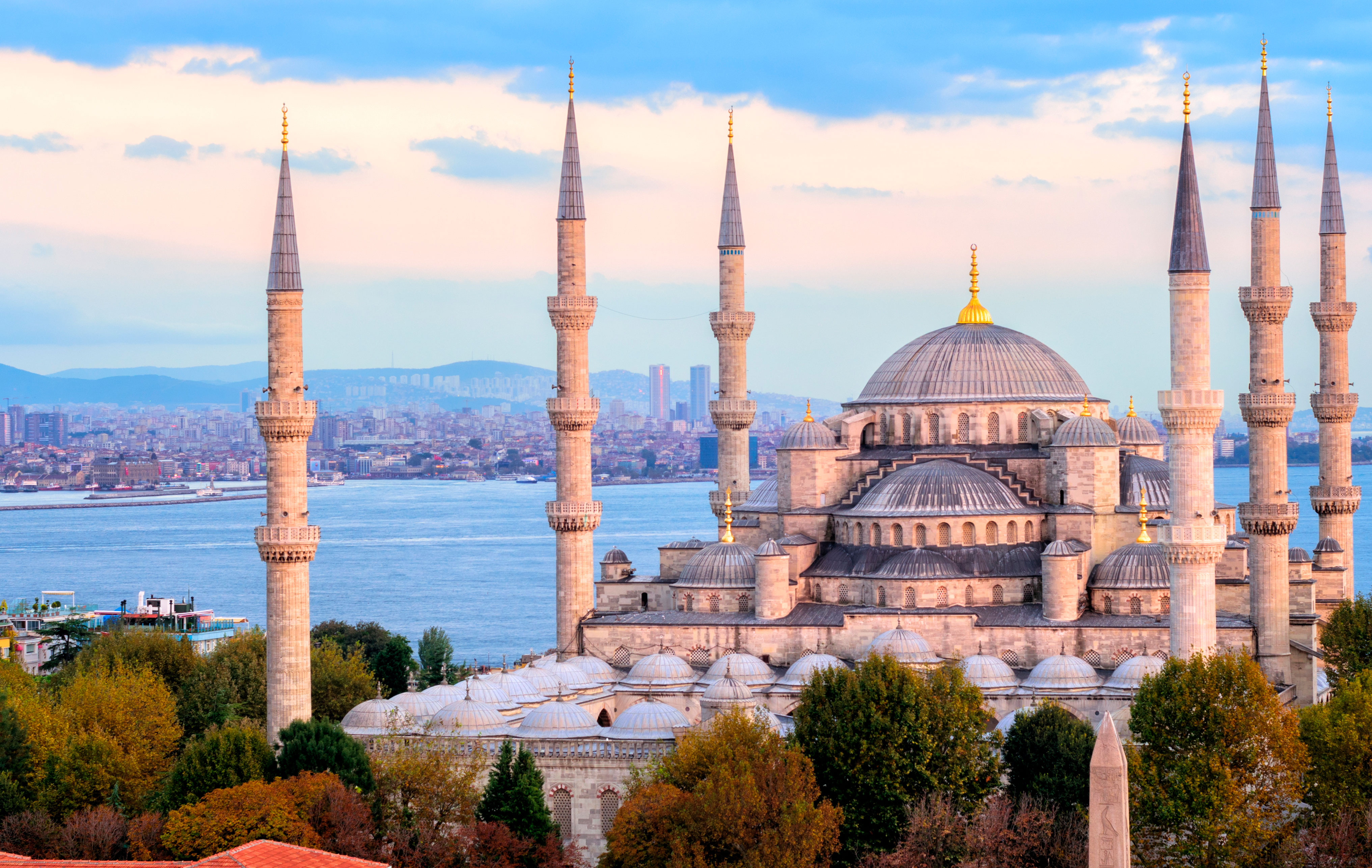 As manager of the CaixaBank representation office in Turkey, I am getting to know at first hand the political, economic and social realities of an emerging region that is a bridge between two continents, ever closer to Europe and with constant, growing protagonism on the international scene. But above all, in Turkey I have found a hospitable, multicultural Mediterranean people, great traders and lovers of tradition, with strong family values.
"Turkey is a very young country: of its 82 million inhabitants, 50% are under 31 years old" (1)
Turks have their sights set on the year 2023, when the centenary of the Turkish Republic will be celebrated, an event being approached with the aim of positioning the country as a major world economic power. In recent years, the country's economic and industrial development has been spectacular, with an average growth rate of 5% in the last 15 years (2). This success has been achieved thanks to diversification of the country's production centres, of types of product and of destinations for Turkish exports.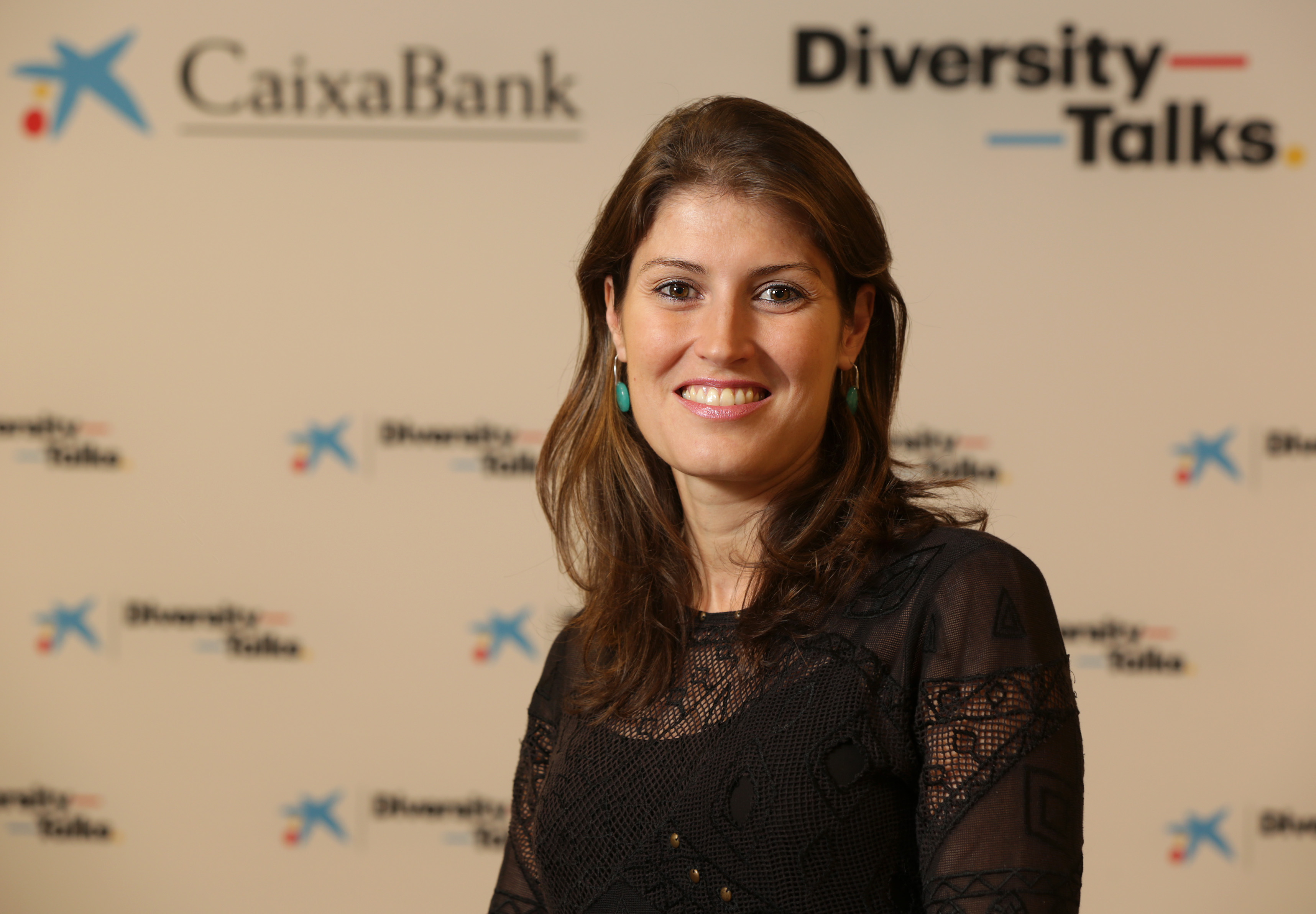 Marta García, manager of the CaixaBank representation office in Turkey
"The country offers good international communications, quality infrastructure and an increasingly qualified workforce"
Istanbul is becoming a major financial hub and, in general, Turkey is an exceptional gateway to the markets of Russia, the middle east and central Asia - a region in which Turkey is the leading expert in the world, thanks to its long tradition of trading relations. Stress should be laid on the importance of Turkish companies' growing operations in eastern Europe and Africa. In 2018, 46 Turkish companies stood among the 250 biggest construction and engineering firms in the world in international turnover, placing Turkey in second place in this ranking (3).
Moreover, Turkey is part of the customs union and the role of international institutions and investment is growing. Between 2000 and 2018, the European Investment Bank (EIB) supported development and economic activity in Turkey with capital loans and investments worth 30,000 million euros (4). With regard to international bodies, the IFC (International Finance Corporation) has its second most important operations centre in Istanbul, with a staff of 150 people (5). In addition, Turkey has been a member of NATO since 1952, of the OECD since 1961 and is in negotiations for accession to the European Union (EU) (6).
In 2017, Turkey was the eleventh market for Spanish exports and the fourth most important outside the European Union, after the United States, Morocco and China (7). The two countries compete in important areas, such as the automotive industry, construction and food and agriculture (8). This is why, although there is a lot of trade between the two countries, few Spanish companies have established themselves in Turkey, having traditionally preferred to move into other regions such as Europe, the Americas and even north Africa.
"Future prospects are promising for Spanish firms, now that the period of uncertainty and instability following the failed coup d'état in 2016 has been overcome"
Now is the ideal time for Spanish firms, whether big corporations or SMEs, to join Turkey's economic recovery and play an important role in projects in sectors such as tourism, renewable energy and industry.
However, good international and local advice are essential to embark on an international adventure in Turkey, especially if the idea is also to break into the country's neighbouring markets, which offer enormous potential opportunities but also a high level of complexity. Having clear ideas and the support of a professional team specialising in the region are the keys to success.
(1)-http://www.worldometers.info/world-population/turkey-population/
(2)-https://countryeconomy.com/gdp/turkey
(3)-https://www.enr.com/toplists/2018-Top-250-International-Contractors-1
-http://www.expansion.com/empresas/inmobiliario/2018/08/25/5b8149e8e2704e737d8b45c6.html
(4)-http://www.eib.org/en/projects/loan/regions/3
(5)-https://www.ifc.org/wps/wcm/connect/news_ext_content/ifc_external_corporate_site/news+and+events/news/ifc+istanbul+office+becomes+ifcs+first+operations+center
(6)-https://ec.europa.eu/neighbourhood-enlargement/countries/detailed-country-information/turkey_en
(7)-https://www.icex.es/icex/es/navegacion-principal/todos-nuestros-servicios/informacion-de-mercados/paises/navegacion-principal/el-pais/relaciones-bilaterales/index.html?idPais=TR
(8)-https://www.icex.es/icex/es/navegacion-principal/todos-nuestros-servicios/informacion-de-mercados/paises/navegacion-principal/el-pais/relaciones-bilaterales/index.html?idPais=TR