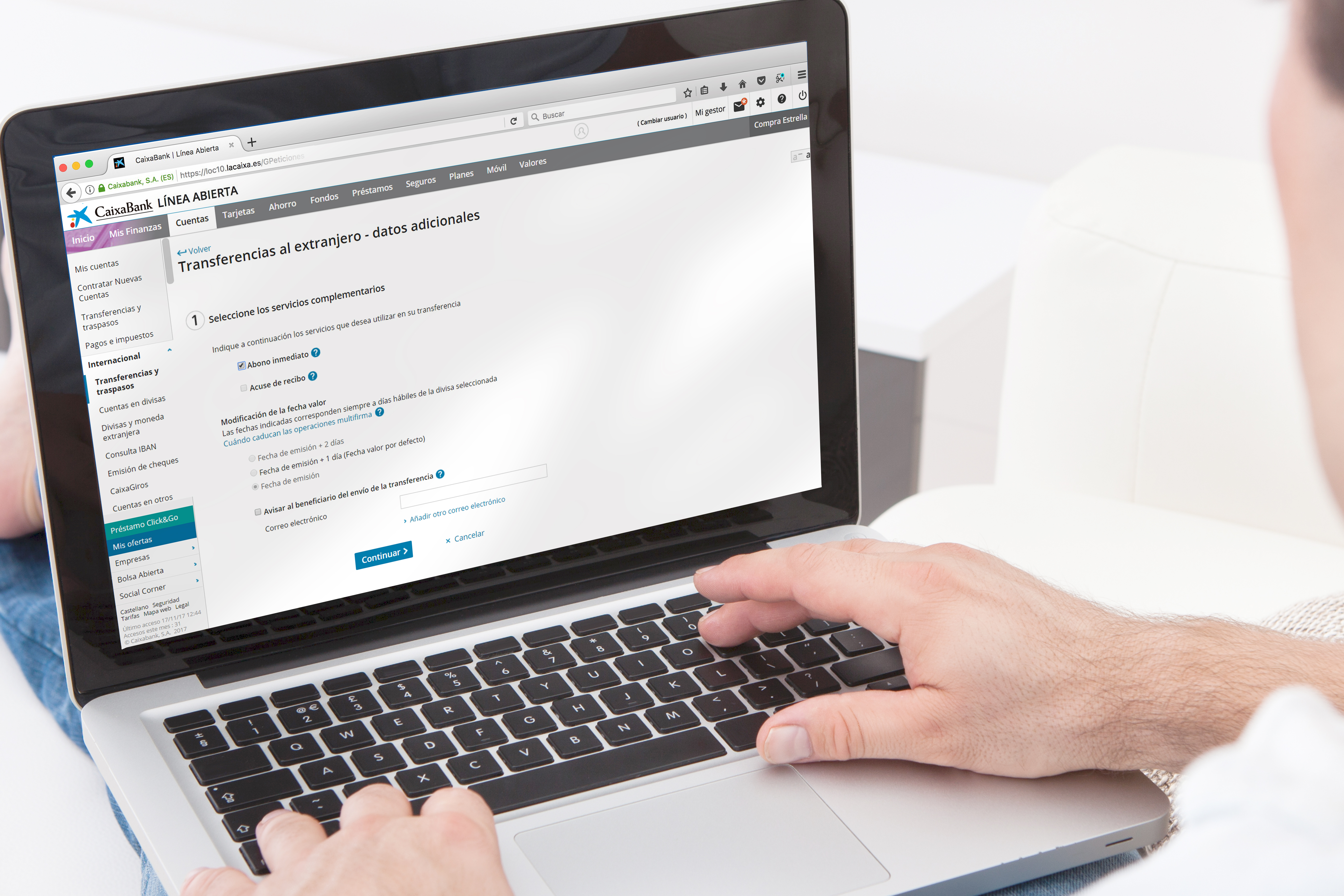 • Trade agreements between Supplier and Buyer on blockchain platform completed
• Smart payments automatically triggered by pre-defined events on the IBM Blockchain Platform
• Full transparency among all involved parties, helping to avoid errors
Batavia, the blockchain-based global trade finance platform that has been jointly developed by a consortium consisting of Bank of Montreal, CaixaBank, Commerzbank, Erste Group, IBM and UBS has successfully completed its first live pilot transactions with corporate clients. Initial transactions included the trading of:
Cars from Germany to Spain
Textile raw materials for furniture production from Austria to Spain  
In covering the end-to-end process of a trade, Batavia encompasses both the closing of trade agreements and the execution of smart payments, which can be automatically triggered by specified events in the supply chain and recorded in the blockchain. The platform is able to integrate track and trace and risk management tools, which can be tied to key events in the supply chains and signals from IoT devices, agreed upon between buyer and seller. These and many other Batavia features help to establish the trade finance platform as a solid foundation for a future trade finance ecosystem.
These transactions mark an important step in establishing Batavia as an open ecosystem that is built on the IBM Blockchain Platform. It has the potential to revolutionize the client experience by providing a digital and automated way of arranging, securing and financing international trade transactions. The pilot transactions were conducted with a variety of transportation modes, geographies and trading parties of various sizes, highlighting Batavia's ability to scale and manage diverse transaction types.
Building on the successful development of a minimum viable product and the first pilot transactions with clients, the Batavia project is looking to enter a new phase focused on the building out of a production-ready solution. This may include joining forces with fintechs, financial institutions or other innovation leaders in the market.
Initial transactions in Spain
CaixaBank has already partnered with business clients on two such transactions: the purchase of Audi vehicles for the business conglomerate Domingo Alonso Group, based in Las Palmas de Gran Canaria, and the acquisition of raw materials for furniture manufacturing by the firm Fluvitex, based in Sant Joan les Fonts, in the region of La Garrotxa (Girona). These were the first foreign trade transactions completed in Spain between different financial institutions using blockchain technology.
"We at Fluvitex consider it a real accomplishment to be involved in launching a new technology that has considerable potential to enhance and drive international trade. Our group is firmly established as a global operator, with production facilities and customers around the world. Any technology that renders foreign trade transactions faster and more transparent will always be a real draw for us", said Lluís Masias, CEO of Fluvitex.
"Domingo Alonso Group is committed to investment in technology to underpin its digital transformation and international expansion strategy. Therefore, we are very keen to be involved in pioneering projects such as Batavia, in partnership with CaixaBank. Adapting to change is key in the current climate, particularly for companies such as ours, with operations across more than 20 countries. We are very much open to any innovation that might take our internationalisation further", said Julio Antoranz, CFO of Domingo Alonso Group.
Meanwhile, sources of CaixaBank, stated that "innovation is currently a must throughout the financial services value chain. In the case of foreign trade and business banking, we believe blockchain technology has real potential to further improve the services provided to customers, while enhancing information transparency, traceability and risk management. All of which we aimed to demonstrate via the Batavia project. Our partnership with Fluvitex and Domingo Alonso Group, two companies that stand as models for how an innovative business vision can expand a firm's global reach, has been instrumental to fully understanding the value of these initial transactions using blockchain".