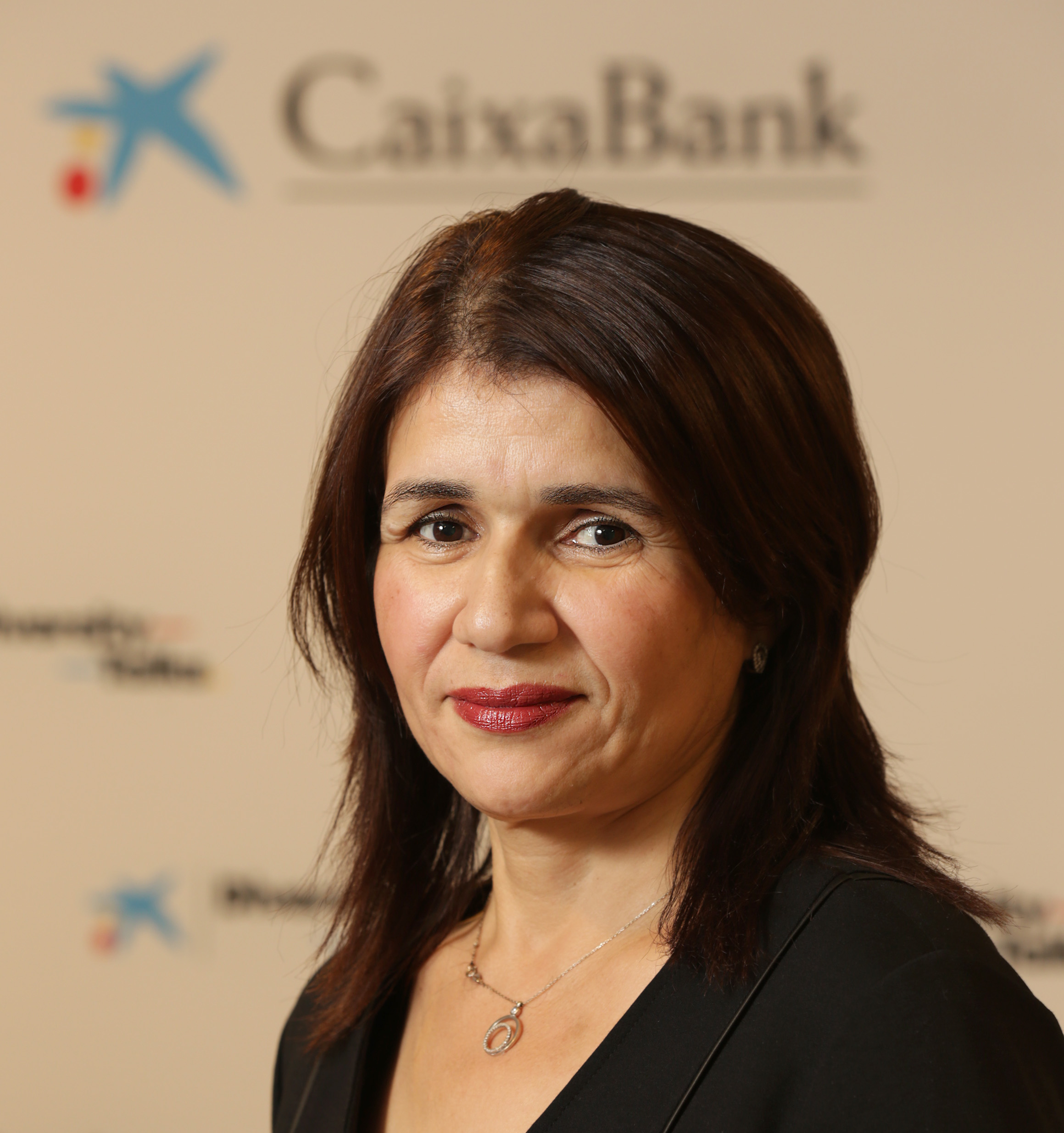 In the eight years that I have lived in Algeria, I have been able to see an evolution both in the opportunities the country offers for Spanish businesses and in the development of its infrastructures. Algeria is one of the main markets for Spanish firms outside the European Union. The country offers countless opportunities: despite the context of low oil prices, the economic outlook is good, and above all it is a welcoming country that is open to the outside world, especially Spain, one of its main strategic partners.
CaixaBank has been present on the Algerian market for over 20 years, though since 2008 it has increased its efforts to build up its activities in the country. CaixaBank currently has a representation office in Algiers, enabling it to have excellent relations with local banks, become familiar with the country's economic and social policies at first hand and support our business clients in their internationalisation process.
*The Algerian economy basically depends on sales of gas and oil, which account for 93.48% of its exports and 31% of GDP, and contributes 40% of tax revenue, according to 2016 figures. The agricultural sector accounts for 12% of the country's activity and manufacturing 6%. The rest is divided between construction and services.
Nearly all economic activity is concentrated on the country's coast, where about 80% of the population live.
The main cities are Algiers, Oran, Constantine and Annaba. The country has great potential for the future in the agricultural and agri-food sectors, with fertile land, enough water (if certain water infrastructures are constructed) and an exceptional climate. Algeria has 40 million inhabitants, of whom 29% are children and young people under 14 years old.
Spain is Algeria's third market, after Italy and France, and accounts for 11.28% of the country's exports. On the other hand, it is in fifth place in the list of suppliers, after China, France, Italy and Germany. According to ICEX figures, in 2017 Algerian exports to Spain were worth 4,142 million dollars, up 6.6%, while imports from Spain (3,128 million dollars) fell by 12.3%.
Spanish firms have been and are present in all economic sectors in the country. Over 300 Spanish firms currently operate in the country.
Spanish companies work in a wide range of sectors: building public transport and communications infrastructures, energy, installations linked to the water cycle, building construction materials factories, highly complex "turnkey" industrial projects, designing, building and decorating hotels, the agrarian sector (consulting contracts) and technology projects, among others. All these examples are associated with both the import of products, plant and equipment from Spain and the hiring of other Spanish firms already working in Algeria or with the possibility of moving into the country and opening up a new market.
There are major projects about to begin in Algeria, such as the modernisation of the freight and passenger rail network, the construction of links between the north and south of the country, links between some ports and mining areas and the mega-project to build the port of Cherchell, 70 kilometres from Algiers. In the renewable energy sector, the challenge is to reach 4,000 MW of production. Nor should the gas and oil sector be forgotten, as they will continue to generate major contracts to improve existing facilities and develop new fields.
**The country's growth model is highly dependent on the price of hydrocarbons. Since 2015, Algeria has faced a situation of low oil prices. This has led the country to implement stimulus measures in other sectors, such as farming, agri-food and industry, where it has taken steps to attract international investors, who in many cases need advice from international suppliers.
Spain is very well positioned to work in these sectors and has proven that it has companies with the capacity to carry out projects reliably and transfer its know-how.
But the attraction between Spain and Algeria works both ways. Spain is less than 45 minutes from Algeria by air and business and tourist trips by Algerians are increasingly frequent. They love Spain's cities, its food, beaches and of course its football league. Algerians appreciate Spanish products for their quality and price, and prefer them to those from other European countries. These factors should help Spanish firms to increase their level of involvement in the country, always seeking specialist advice right from the start.
*ICEX
**CaixaBank Research