The security of people, our priority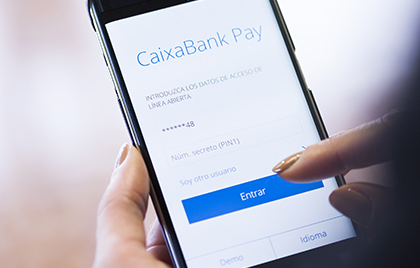 Our agile and rigorous approach enables us to anticipate and adapt constantly to the new challenges in the digital world. Cybersecurity is one of the most important challenges for us.
At CaixaBank, we use state-of-the-art technology to prevent and detect cyberattacks, and we continuously safeguard the confidentiality, integrity and availability of information of our company, clients and employees.
For this purpose, we have an advanced cybersecurity model certified according to international standard ISO 27001 and CSIRT and FIRST certificates, which attest to its success in the industry, as well as a team of specialists that works 24/7, holds international renowned certifications and is established as an official CERT .
Our team is committed to data security, complies with the current legal and regulatory requirements, with the NIST Cyber Security Framework practices, the most advanced in security. CaixaBank's cybersecurity experts also collaborate with the rest of the sector in improving, among other aspects, the anticipation of incidents.
In addition, our rating in the Dow Jones Sustainability Index shows we rank above our competitors.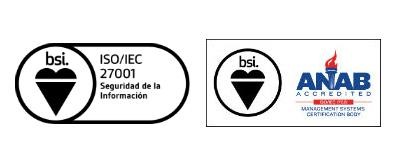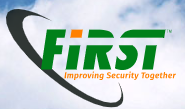 At CaixaBank, we also actively partake in H2020 European projects , together with the most renowned European security companies.
Furthermore, we generate special cybersecurity content with advice on how to use our products and services in the most trustworthy way. We also provide information about good practices and news, which we share with all the people and social stakeholders with which we partner up. As a result, we encourage a culture of global security and help to prevent digital fraud as much as possible.
We publish this content on all the available digital channels and on our website specialized in cybersecurity, which is updated regularly. We also organise on-site sessions in which we provide basic knowledge regarding cybersecurity and fraud prevention.
We are also co-founders of APWG.eu, one of the main international partnerships in cybersecurity, and represent the global awareness campaign StopThinkConnect.org in Europe.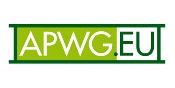 People come first. Then, their security.
We act according to a culture of security that enables us to protect the valuable information with which we are entrusted, offer secure digital financial processes and maintain the high quality of our services. All in all, our efforts in cybersecurity allow us to offer clients the best and most trustworthy experience.