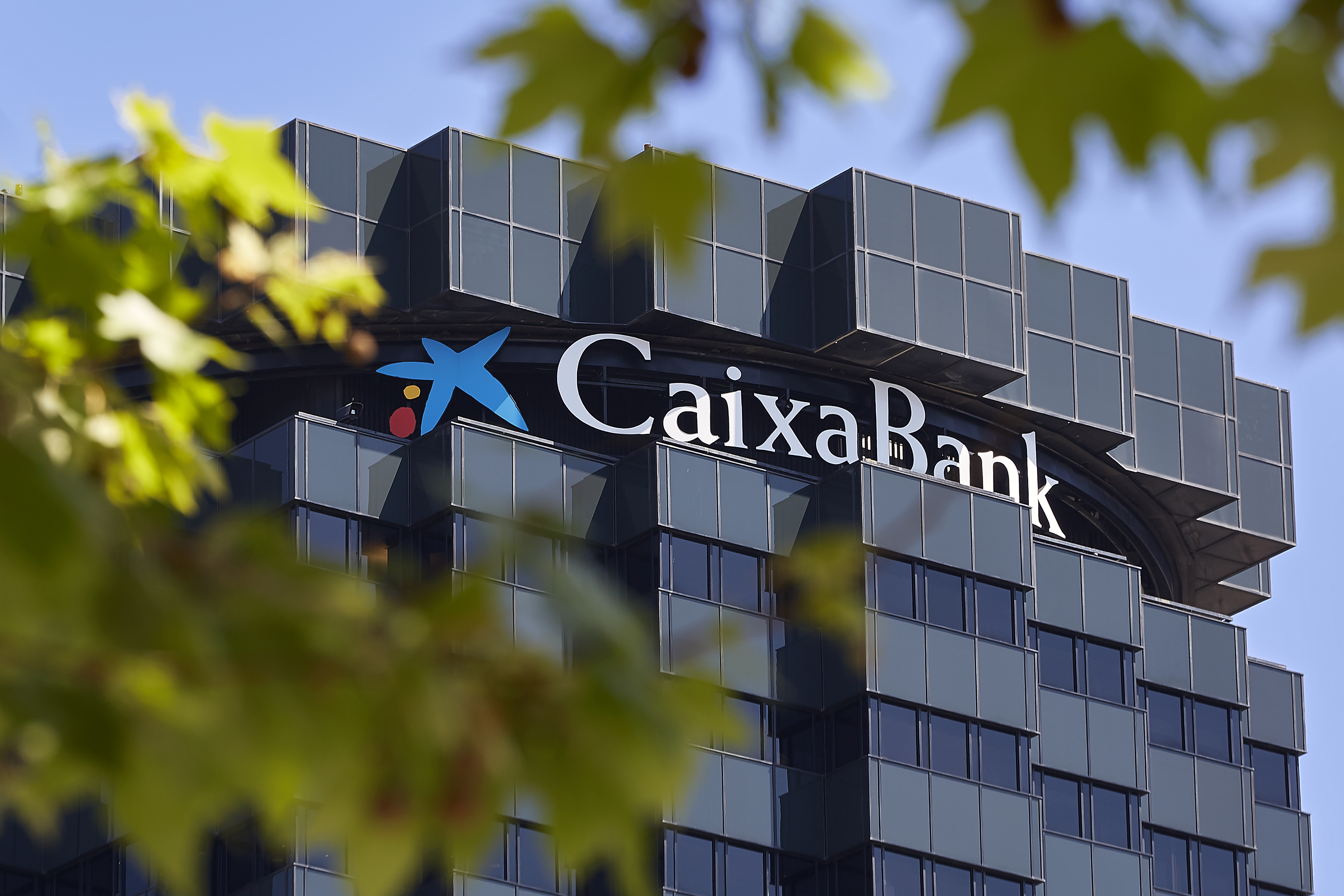 • The total debt from these structured finance products amounted to 3,858 million euros, compared with 2,480 million from the same period last year, representing an increase of 56%.

• The entity has intensified operations in the international market, where in just 2 years it has positioned itself in 8 countries and accumulated investments of over 300 million euros.
The "la Caixa" energy division continues to gain weight in project financing (Project & Acquisition Finance) both domestically and internationally. In the first half of the year overall, the entity took part in 15 renewable energy projects, investing 400 million euros.
Alongside this international growth the entity has scaled up its presence in markets where it already had operations, particularly in terms of operational and representative offices. Thus, in the last two years "la Caixa" has played a leading role in structuring and closing energy asset financings in international markets. In fact, during this time "la Caixa" has created a fully diversified international financing portfolio, with operations in 8 countries and investments of over 300 million euros.
As evidence of this, the entity recently signed a financing agreement for one of the most complex wind farm projects being developed in Romania, with total installed capacity of 228 MW. The financing, of approximately 188 million euros, as established based on an A/B Loan project finance structure, the first operation of its kind in the Romanian energy sector.
This important agreement was a further step in the entity's growing internationalization, based on support for major customers, their projects and international expansion.

In the first half of 2011 two agreements were signed in the USA, while important mandates were granted in countries such as Poland, Romania, Canada, USA and Mexico. Meanwhile, the entity financed one of Italy's flagship photovoltaic solar energy projects, with 29.3 MW of installed power and investment of close to 120 million euros.
One particular highlight is work in Romania and Poland, where "la Caixa" has operational offices and has positioned itself as a benchmark entity in the market, particularly in the wind energy industry. Another country where it is highly active is Mexico, where CaixaBank is a major shareholder in Grupo Financiero Inbursa, with 20%.
Business growth in Spain
"la Caixa" remains a highly active project financing operator in various technologies, especially wind, solar, gas and biomass. In the first half of 2011 it took part in 15 projects with investments of approximately 400 million euros. The total debt of these structured finance products amounted to 3,858 million euros, compared to 2,480 million in the same period last year, representing an increase of 56%.
One important operation in the Spanish market during the half saw "la Caixa" operate as lead agency and coordinator for one of the largest forest biomass generation plants in Europe, with 50 MW of installed power developed by Ence in the province of Huelva and approximately 110 million in credit lines.